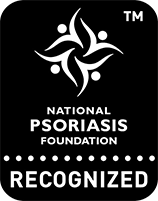 HOW TO USE
Place a small amount of the cleanser on the tips of clean fingers and gently massage the entire face and neck area with small circular movements, then rinse off with water. For daily use.
WARNING: Avoid direct contact with eyes. Discontinue use if signs of irritation appear.
Before incorporating any new skin care product to your routine, we always recommend patch-testing.
THE KEY INGREDIENTS
M3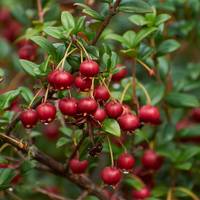 Soothes, calms and alleviates temporary redness
QUILLAY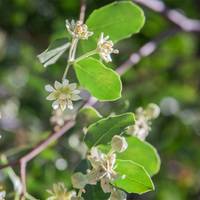 Helps maintain the skin's moisture balance
SODIUM COCOYL GLUTAMATE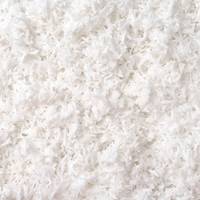 Helps retain moisture
Details
This reinvigorating gel cleanser preserves the skin barrier using modern biotech actives and effectively removes particulate matter pollutants. Made with Codex Beauty Lab's proprietary, potent M3™ formula, Quillay (Soap Bark) and Sodium Cocoyl Glutamate, this refreshing gel cleanser is clinically proven to smooth, protect and balance (reduce oiliness) without drying. Antü Refreshing Gel Cleanser is designed for all skin types and is especially great for dull, flaky, or greasy skin.
CLINICAL DATA
35 women, aged 18-40, with combination to mostly greasy skin and enlarged pores, washed twice a day for 28 days (Eurofins, Poland, 2020).
of test subjects measured a 30% sebum/oiliness decrease at 4 weeks
of test subjects experienced a 15% decrease in skin flakiness at 4 weeks
of test subjects experienced a 14% decrease in TEWL at 4 weeks
SELF ASSESSMENTS
In self-assessments during our clinical trials
agree it cleanses effectively and leaves skin smoother
agree it foams well, rinses off easily, while leaving skin more soft and supple