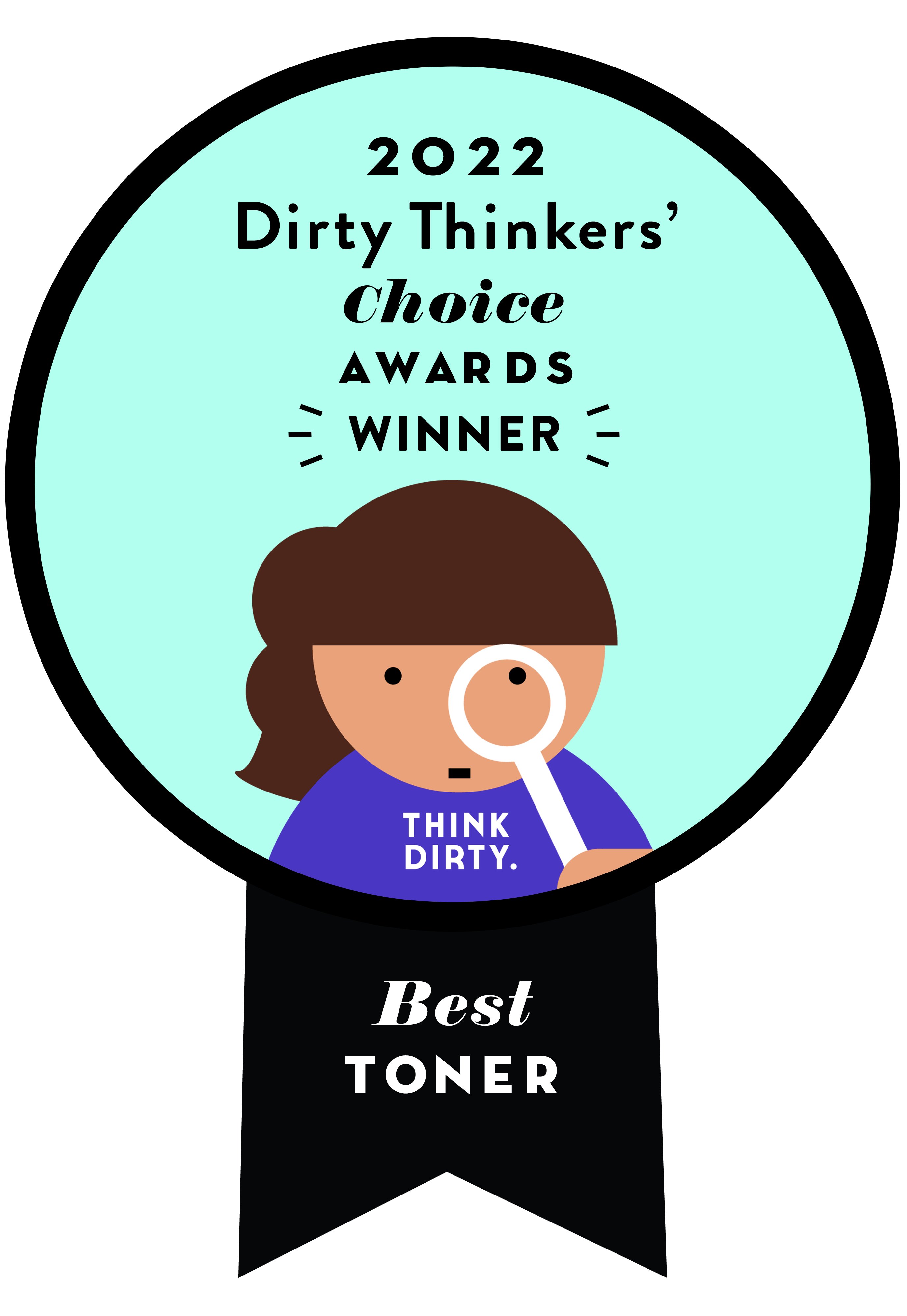 HOW TO USE
Apply on a cleansed face and neck twice daily. May use with a cotton ball.
WARNING: Avoid direct contact with eyes. Discontinue use if signs of irritation appear.
Before incorporating any new skin care product to your routine, we always recommend patch-testing.
THE KEY INGREDIENTS
Shaant
Complex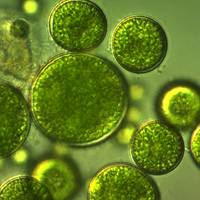 Reduces oiliness and calms redness
Glucono
lactone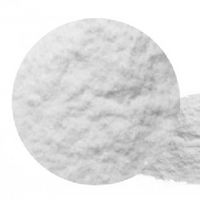 Exfoliates and hydrates
Neem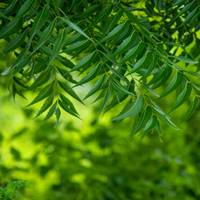 Protects from environmental stressors
Witch Hazel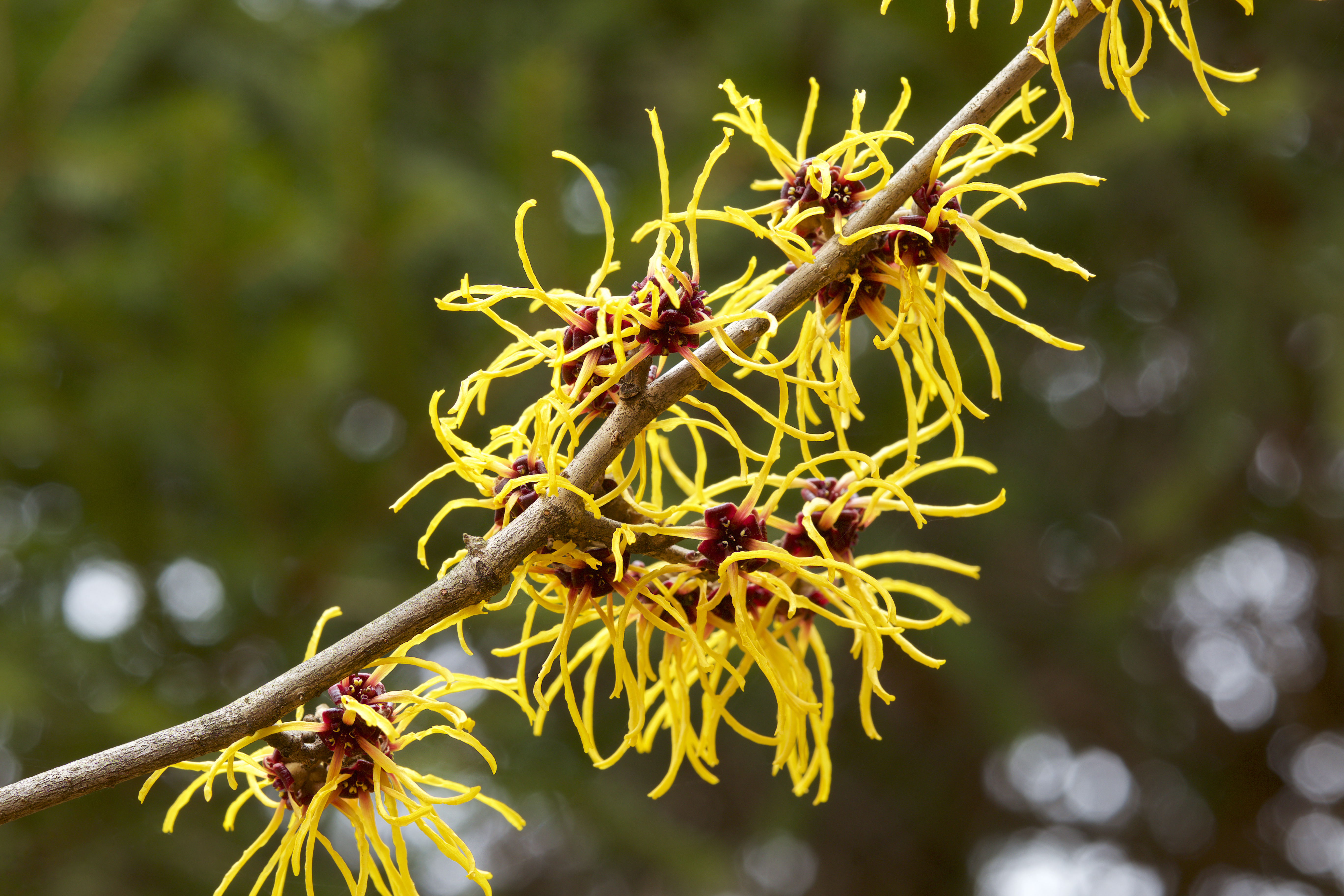 Reduces appearance of pores
Details
Designed for oily and acne-prone skin, our hydrating toner is made with poly-hydroxy acid (PHA) and witch hazel to remove excess oil, unclog dirt and bacteria from pores and to shrink their appearance. It also helps to reduce the appearance of redness and erythema (the superficial reddening of the skin). Formulated with our revolutionary patent-pending ShaantComplex® to control oil (sebum) production, help manage the acne inflammasome (pimples and pustules are inflamed hair follicles), maintain skin balance, and help even out complexion. Enriched with anti-inflammatory Neem and 2% Gluconolactone (PHA) to exfoliate, hydrate (as other acne products are drying), and protect from environmental stressors.
CLINICAL DATA
29 men and women, aged 18-40, with greasy skin (sebum rate ≥ 120μg/cm² before wash-out) acne, redness, and highly visible pores, applied twice a day for 28 days (Eurofins, France, 2022).
of tests subjects experienced a 6% decrease in redness and a 6% decrease in erythema in 4 weeks
of test subjects measured a 6% increase in hydration in 4 weeks
of tests subjects experienced a 7% decrease in pore visibility and a 8% decrease in pore circumference in 4 weeks
SELF ASSESSMENTS
In self-assessments during our clinical trials
agree skin is more supple/soft
agree skin is moisturized/hydrated
agree skin is less irritated