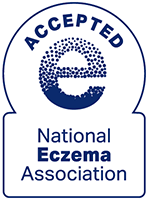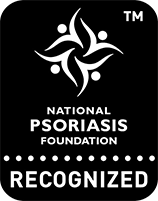 HOW TO USE
Apply as needed with a gentle massaging motion. For daily use on all skin types.
WARNING: Avoid direct contact with eyes. Discontinue use if signs of irritation appear.
Before incorporating any new skin care product to your routine, we always recommend patch-testing.
THE KEY INGREDIENTS
ROSEHIP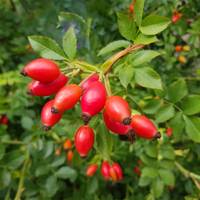 Soothes and moisturizes.
BOG MYRTLE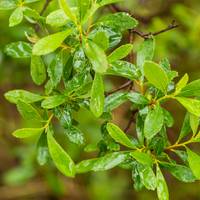 Provides antioxidants.
SEA BUCKTHORN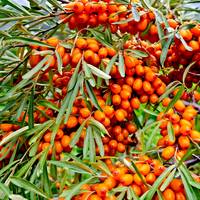 Moisturizes.
PRICKLY PEAR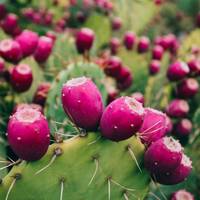 Evens skin tone.
Details
A light, dry oil that addresses moisture retention in distinct yet complementary ways. Sustainably made with a combination of emollient and occlusive oils, this fast-absorbing formula locks in moisture, conditions skin, and is clinically proven to soften, smooth, and balance skin while supporting your natural microbiome. Bia Nourishing Facial Oil is designed for all skin types and is especially great for dry, flaky or itchy skin.
CLINICAL DATA
32 women, aged 38-64, with dry skin, applied twice a day for 28 days (Essex Labs, United States, 2019).
of test subjects measured a 168% hydration increase at 4 weeks
of test subjects experienced a 43% decrease in skin flakiness at 4 weeks
of test subjects measured a 28% sebum/oiliness decrease at 4 weeks
SELF ASSESSMENTS
In self-assessments during our clinical trials
Agree skin is more supple
Agree skin is moisturized and smoother
Said wrinkles are less noticeable