HOW TO USE
Use two to three times a week on the face (and neck if desired). Wet your face, dispense the mask onto fingertips and massage on the face. Let the mask dry for 5 to 10 minutes and rinse.
WARNING: Avoid direct contact with eyes. Discontinue use if signs of irritation appear.
Before incorporating any new skin care product to your routine, we always recommend patch-testing.
THE KEY INGREDIENTS
ShaantComplex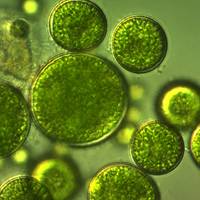 Reduces oiliness and calms redness
Bentonite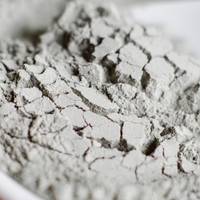 Removes grime and purifies pores
Turmeric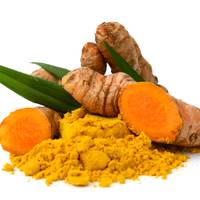 Brightens and evens skin tone
Starches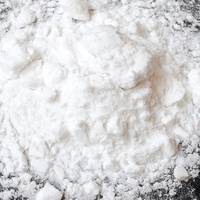 Rice and corn starch absorb oil
Details
Absorb excess oil, reduce scaliness, and temporarily calm the appearance of redness and erythema (the superficial reddening of the skin). Developed with our revolutionary ShaantComplex™ to control oil (sebum) production, manage the acne inflammasome (pimples and pustules are inflamed hair follicles), maintain skin balance, and calm the skin. Formulated with 2% Bentonite to reduce oiliness, remove grime, and purify pores, antioxidant-rich Turmeric to improve uneven skin tone and Starches (from rice and corn) to absorb sebum.
CLINICAL DATA
29 men and women, aged 18-39, with greasy skin (sebum rate ≥ 120μg/cm² before wash-out) acne, redness, and highly visible pores, cleansed twice a week for 28 days (Eurofins, France, 2022).
of test subjects experienced a 7% decrease in redness and a 5% decrease in erythema in 4 weeks
of test subjects measured a 72% decrease in squamal area and a 65% decrease in desquamation in 4 weeks
of tests subjects experienced a 14% decrease in sebum rate in 4 weeks
SELF ASSESSMENTS
In self-assessments during our clinical trials
agree skin quality is improved
agree skin is more supple/soft
agree skin appears less oily and more toned