HOW TO USE
Apply a small amount over cleansed face twice daily.
WARNING: Avoid direct contact with eyes. Discontinue use if signs of irritation appear.
Before incorporating any new skin care product to your routine, we always recommend patch-testing.
THE KEY INGREDIENTS
ShaantComplex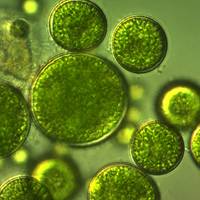 Reduces oiliness and calms redness
Bakuchiol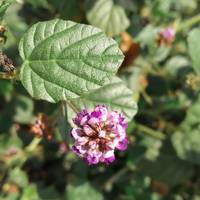 Plant-based retinoid
Ashwaganda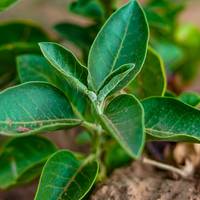 Controls oil production
Black Jack*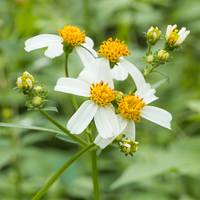 Enhances skin barrier
Details
Balance oily skin, smooth skin texture, and reduce the appearance of redness and erythema (the superficial reddening of the skin). Formulated with our revolutionary patent-pending ShaantComplex® to control oil (sebum) production, manage the acne inflammasome (pimples and pustules are inflamed hair follicles), maintain skin balance, and help even out complexion. Made with with powerful 1% Bakuchiol to refine texture and tone, and Black-Jack to soothe, control oiliness, and enhance skin barrier, this cream contains Ashwagandha to control oiliness, soothe, protect against environmental stressors, and keep blemishes at bay.
CLINICAL DATA
27 men and women, aged 18-30, with greasy skin (sebum rate ≥ 120μg/cm² before wash-out) acne, redness, and highly visible pores, applied twice a day for 28 days (Eurofins, France, 2022).
of test subjects measured a 55% decrease in squamal area and a 52% decrease in desquamation in 4 weeks
of tests subjects experienced an 11% decrease in pore visibility in 4 weeks
of tests subjects experienced a 13% decrease in sebum rate in 4 weeks
SELF ASSESSMENTS
In self-assessments during our clinical trials
agree skin appears more calm
agree skin feels less shiny and is more supple/soft
agree skin appears brighter/more radiant