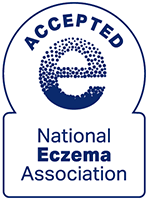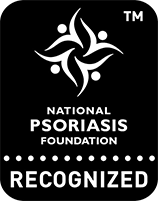 HOW TO USE
Apply as needed with a gentle massaging motion. For daily use on all skin types.
WARNING: Avoid direct contact with eyes. Discontinue use if signs of irritation appear.
Before incorporating any new skin care product to your routine, we always recommend patch-testing.
THE KEY INGREDIENTS
COMFREY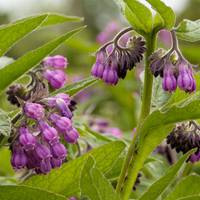 Keeps skin healthy.
HEARTSEASE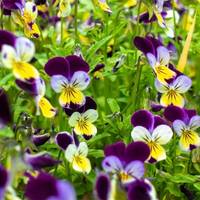 Hydrates skin.
IMMORTELLE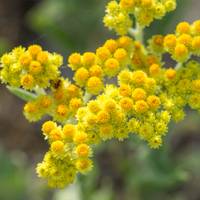 Hydrates and rejuvenates.
MARSH MALLOW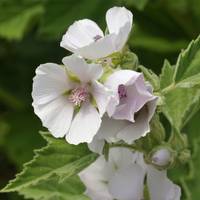 Soothes skin.
Details
A rich, restorative cream that addresses skin hydration and moisture retention in distinct yet complementary ways using the power of biotech ingredients. Made with our patented, potent BiaComplex™ formula, this soothing cream for face, hands and body re-hydrates your skin, and is clinically proven to soften, smooth, and promote a more even skin tone. Bia Hydrating Skin Superfood is designed for all skin types and is especially great for dry, flaky or itchy skin.
CLINICAL DATA
30 women, aged 37-64, with dry skin, applied twice a day for 28 days (Essex Labs, United States, 2019).
of test subjects measured a 42% hydration increase at 4 weeks
of test subjects experienced a 40% decrease in skin flakiness at 4 weeks
of test subjects experienced a 13% decrease in TEWL at 4 weeks
SELF ASSESSMENTS
In self-assessments during our clinical trials
Agree skin is hydrated and nourished
Agree skin tone is more even and revived
Agree skin is healthier and renewed