HOW TO USE
Use 2 cups (400 g) of bath soak for a standard-size bathtub (150 L). Pour the salt soak into warm, running water to help it dissolve faster. Submerge as desired and soak in the bath for 12 to 20 minutes. When done, rinse away any salt that is left on the skin after the bath with fresh water. Use caution when getting out of the bath as this product contains oils which may cause your bathtub surface to be slippery.
Tip: Rinse with cool water for other skin and health benefits Avoid soaking in a hot bath if you aim to maintain skin hydration. Especially avoid a hot bath if you are prone to dizziness and imbalance.
THE KEY INGREDIENTS
Epsom Salts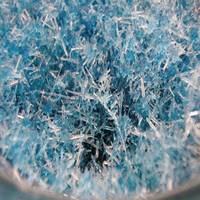 Softens and exfoliates
Tapioca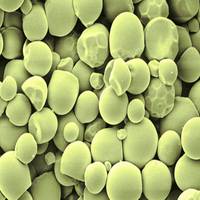 Smooths and brightens
Serrated Wrack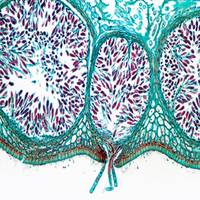 Cleanses and balances
Oatmeal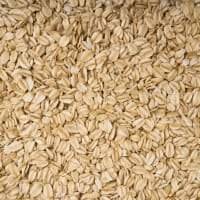 Soothes and calms
Details
Soak in our aromatic Soothing Sea Salt Soak with restoring Serrated Wrack (brown algae), skin-calming Oatmeal, and irritation-fighting Tapioca, while Epsom and Sea Salts aid to relax. Unwind with the serene blend of stress-fighting Lavender, Sage, Rosemary, and Peppermint.
Reset with the serene scents of Lavender, Sage, Rosemary, and Peppermint.
Scent: Calming
Skin Types: All
Volume: 500 g / 6.67 OZ. or 125 g / 4 OZ
Made in: Ireland


Period after opening: 12 months.