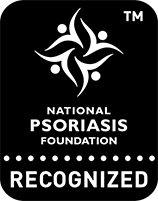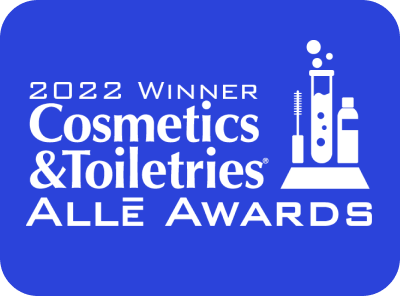 HOW TO USE
Apply as needed with a gentle massaging motion. For daily use on all skin types.
WARNING: Avoid direct contact with eyes. Discontinue use if signs of irritation appear.
Before incorporating any new skin care product to your routine, we always recommend patch-testing.
THE KEY INGREDIENTS
ANTUCOMPLEX™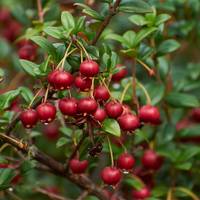 Powerful antioxidant mix
HIBISCUS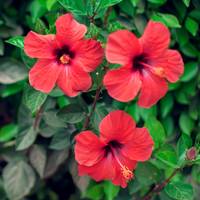 Helps relax and smooth expression lines
CHERIMOYA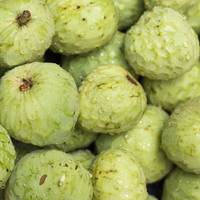 Helps soothe, calm, and rebalance skin
ENTADINE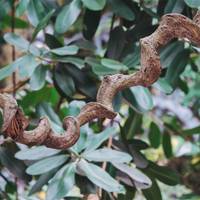 Protects against environmental stressors
Details
This rejuvenating face serum protects the skin barrier and helps defend against exposure to airborne particulate matter pollutants. Made with our patented, potent AntüComplex™ formula, our rejuvenating serum re-hydrates your skin and is clinically proven to firm and re-densify. Antü Barrier Repair Face Serum is designed for all skin types and is especially great for dull, dry, or uneven skin.
CLINICAL DATA
34 women, aged 35-65, with loose skin, wrinkles, dark circles and eyebags, applied twice a day for 56 days (Eurofins, France, 2020).
of test subjects experienced a 44% decrease in TEWL at 8 weeks.
of test subjects measured a 29% redensification at 4 weeks.
of test subjects experienced a 4% increase in collagen density at 4 weeks.
SELF ASSESSMENTS
In self-assessments during our clinical trials
Agree skin is softer and more supple
Agree skin is nourished, moisturized, and smoother
Agree skin is firmer, re-densified as well as more toned and elastic