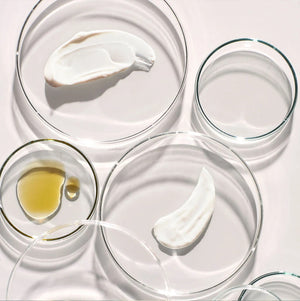 Biotech beauty
Data-driven Skincare 2.0
This new wave in beauty doesn't play by the rules—it invents them.
Learn more
At Codex Beauty Labs, we're utilizing Biotech Beauty science to engineer the next generation in pure clinical results.

There's a misconception amongst consumers that consumer use studies and clinical data yield the same fact-based, scientific results.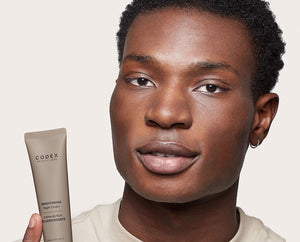 Learn why the skin barrier is important to human life and how it serves as the body's first line of defense...
What does "clean" even mean? We break it down! Clean beauty offers up a growing list of definitions these ...
Welcome to The Efficacy Panel. We're not shy about putting product performance data on full display.